This Week on The Bob & Tom Show
Monday, April 19, 2021
5:00a     Bob & Tom Extra
6:00a     The Bob & Tom Show (live!)
TBA        Comedian Greg Hahn
9:20a     Comedian Reno Collier
Tuesday, April 20, 2021
5:00a     Bob & Tom Extra 
6:00a     The Bob & Tom Show (live!) 8:20a      Comedian Costaki Economopoulos
9:00a    Correspondent Jess Hooker


Wednesday, April 21, 2021
5:00a    Bob & Tom Extra 
6:00a    The Bob & Tom Show (live!) 8:00a    Correspondent Jessica Alsman
9:20a    Relationship Expert, comedian Alli Breen
Thursday, April 22, 2021
5:00a    Bob & Tom Extra
6:00a    The Bob & Tom Show (live!)
8:20a     West Coast Correspondent, comedian Al Jackson

Friday, April 23, 2021
5:00a      Bob & Tom Extra
6:00a      The Bob & Tom Show (live!) 6:00a       Duke Tumatoe & The Power Trio house band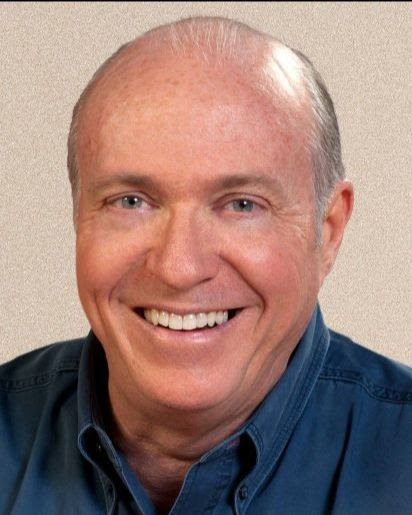 No one on the planet has a more complicated life than Tom.   The staff isn't too sure what he does in his free time because he's always, "gotta go."  From bluffing his way through an Ivy League school to raising his seven children, tom tends to aid in the show going off the rails.  From Cleveland, Tom attended Columbia University. After a radio stop in Florida, Tom hooked up with Bob in Petoskey Michigan and formed the morning team which eventually came to Indianapolis in 1983.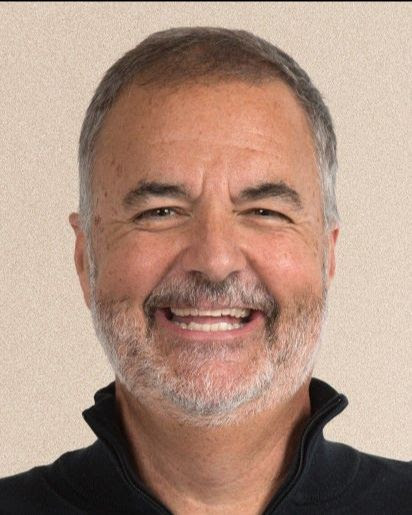 Chick, a lifelong Washington Football Team super fan, is "Your Sports Buddy."  He is the one to put Tom in his place all while delivering the occasional "Hahn-shot" punchline.  when not on air, you can find him at home with his "big sweeties," aka his two dogs.  Born in London, Ohio, Chick began his broadcasting journey in West Virginia but eventually made it to WFBQ's sister station in Indianapolis. When they had enough of him, he came on the Bob and Tom Show to do sports, take on the announcer and commercial reading duties, and assume the role of the one and only Mr. Obvious.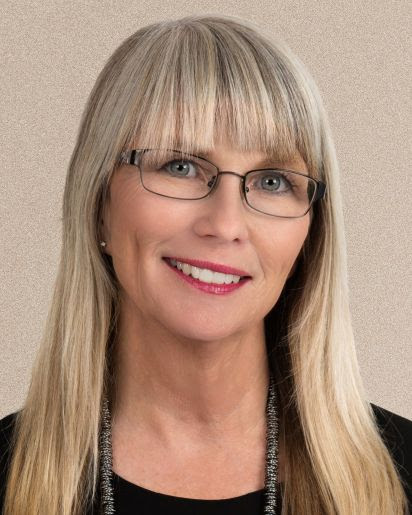 Kristi is the voice of reason in a chorus of goofballs, while delivering the day's lifestyle and entertainment news.  A mother of two and a single woman, Kristi's life is a non-stop roller coaster.  She does all this and wrangles the boys in the morning from 6a-10a.  Kristi joined the show in 1984 as News Director. Kristi is a native of Indianapolis and attended Indiana University. She has also worked in television with Fox Sports and ESPN.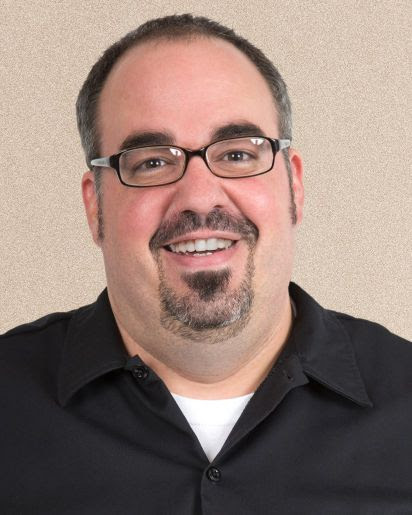 Josh is the newest addition to the cast, even though he wasn't the first choice (he was just the first one to say yes).  Josh is a single guy who's been touring the country as a stand-up comedian for over a decade.  With his stand-up sensibilities and a library of incredibly bad puns, Josh fits in seamlessly.  From St. Louis, Josh is the newest cast member of The Bob & Tom Show.  Josh's career in stand-up comedy was propelled by his desire to work as little as possible (up to 45 minutes a day, max), stay up late and sleep in 'til ten.  Josh notes that being on The Bob & Tom morning show kinda screws up his plans, but he says, he'll work through it.
Ron Sexton
(Donnie Baker)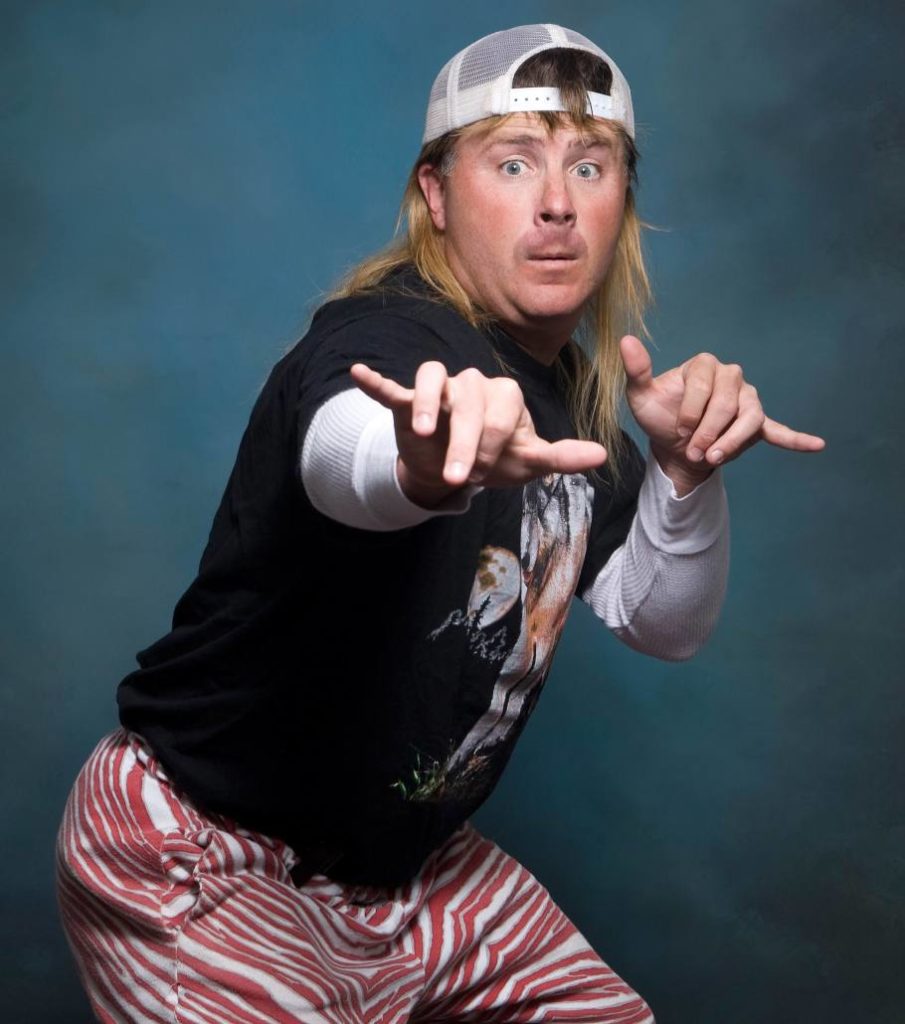 Ron joined the show as a voice actor.  His Donnie Baker character has become a fan favorite with millions of Bob & Tom listeners and YouTube views worldwide.