The Blair County Republican Committee will host a Debate and forum of the 15 declared candidates for the Republican Nomination for the 2022 Governor's Race Thursday, January 27th, 7pm at the Blair County Convention Center in Altoona.  Doors open at 6:15.  Admission is free, but REGISTRATION IS REQUIRED.
Talk Radio 98.5 and 1240AM WRTA will broadcast the debate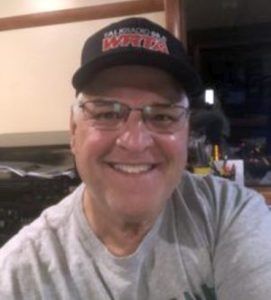 PODCAST Link: Dr. John McGinnis on the 2022 ...
WRTA's The 11th Hour with Doug Herendeen