From Thursday, March 25th 2022  –  www.wrta.com  – WRTA@3 Facebook page
State Senator Doug Mastriano is one of nine Republican candidates on the May 17th Pennsylvania Primary ballot for Governor. He and his wife, Rebbie, spoke with us.
His website is doug4gov.com
Follow his campaign on Facebook – Doug Mastriano Fighting for Freedom
Follow his Senate Facebook page  – Senator Doug Mastriano
Follow him on Twitter – @dougmastriano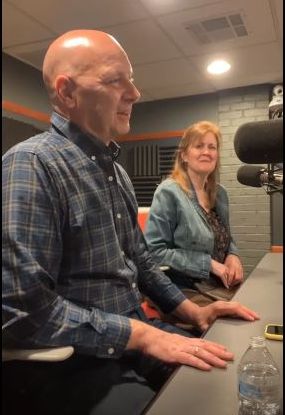 PODCAST Links: GOP Gubernatorial Candidate D...
WRTA's The 11th Hour with Doug Herendeen