MAKE THE GRADE with ALLEGHENY TRADE COMPANY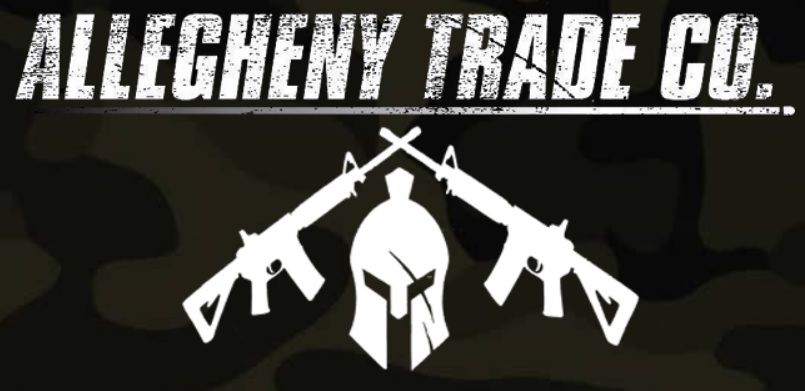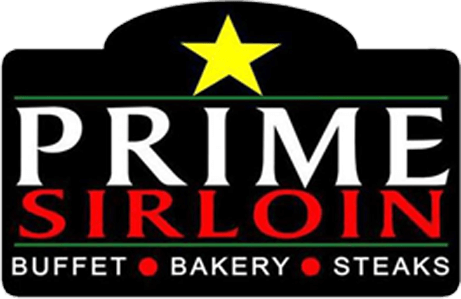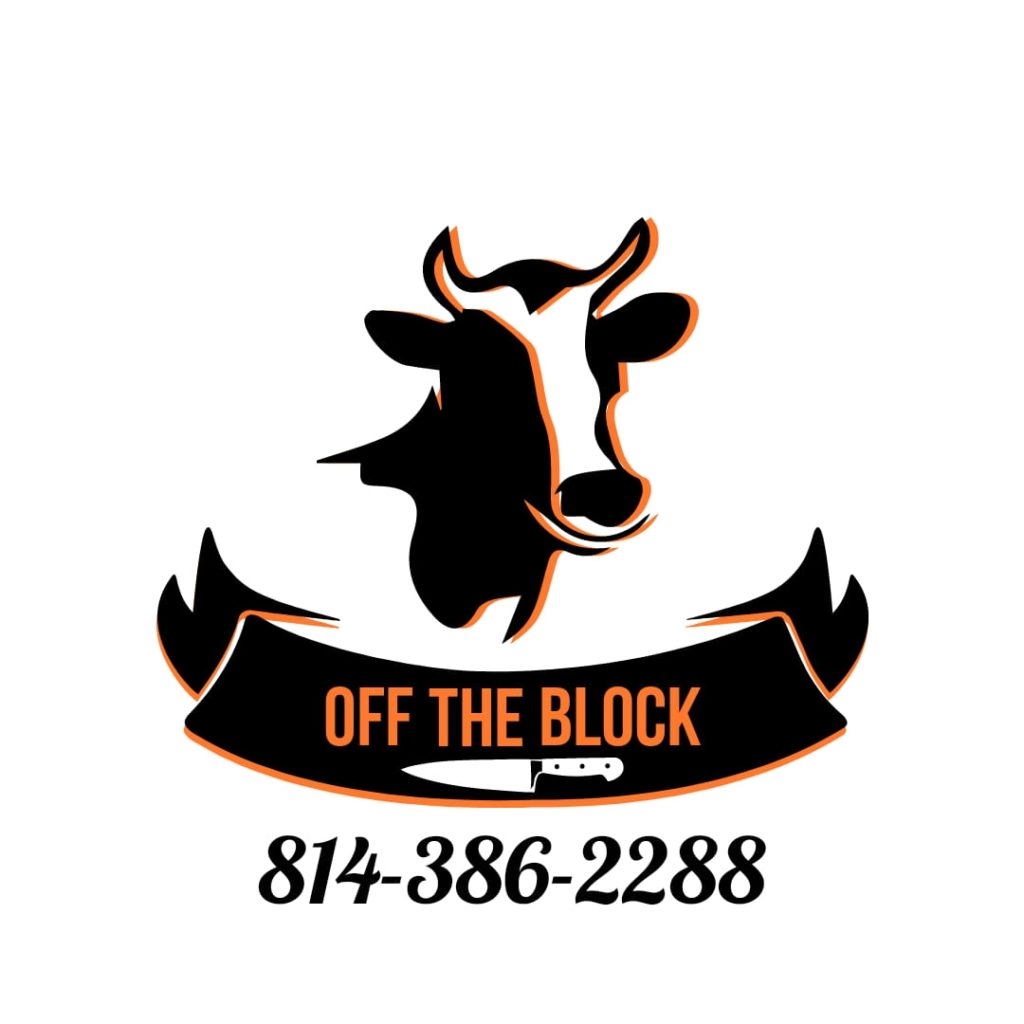 The Entries Are In. The Stories Have Been Told, And Now We Have A GRAND PRIZE WINNER In The Make The Grade With Allegheny Trade Contest.
We Selected 8 Weekly Qualifiers Who Won A Prime Sirloin Buffet Meal, Ruga Roo Jerky, Fishing Lures From Scared Fishless And A Lightner Communications T-Shirt.
Then, We Randomly Chose The Grand Prize Winner From Those 8 Qualifiers And Here Is That Winner .. Donald Hockenberry. Don Has A Great Weekend Getaway Coming Up Thanks To Pinecrest Cabins At Cooks Forest And He Gets A One Hundred Dollar Gift Certificate From Off The Block Butcher Shop In Queen.
Don's Grandson Bagged A Beautiful 8 Point With A 20.5 Inch Inside Spread. See The Pictures To The Right
Don't forget to see Allegheny Trade Company on 3rd Avenue in Duncansville for all of your gun and ammo needs!