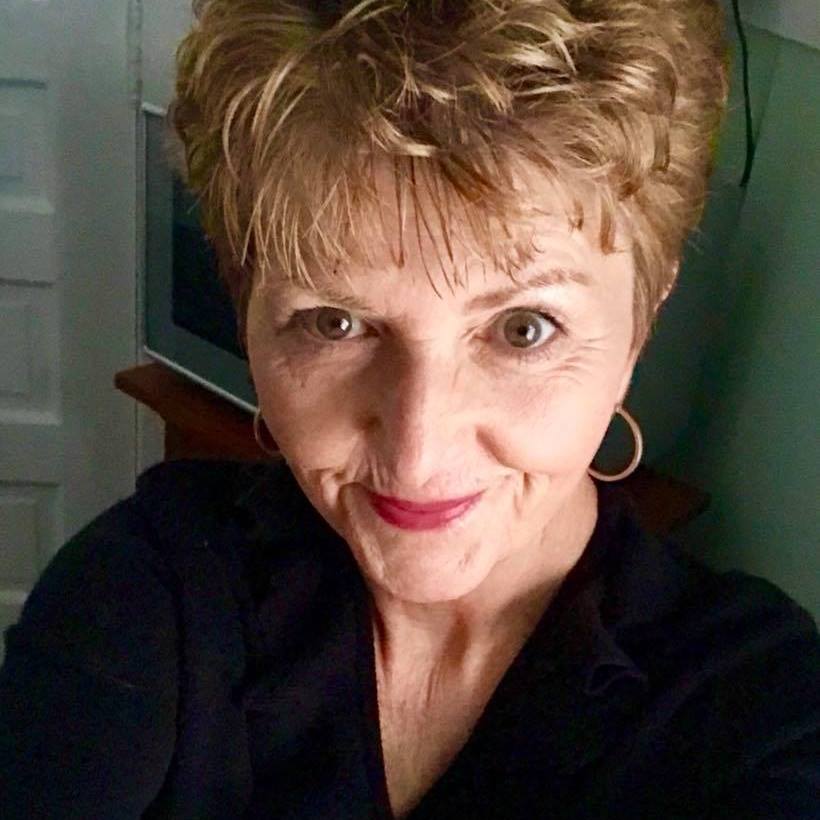 Debbie Hoy is a long time radio announcer who's broadcasting career began in her hometown of Altoona.
You may remember her as part of the long running and popular local morning show of Steve (Willett) and Debbie.
Debbie has worked many formats from talk radio to rock. For many years she served as a broadcast journalist for a number of the stations she worked at.
Debbie also has an extensive background in media sales and freelance voice work.
Like many of her peers Debbie has been up and down the dial working in such markets as Albuquerque, New Mexico, Wichita, Kansas, Ocean City, Maryland, and Glens Falls New York, but ultimately  found her way back home and now proudly serves as morning announcer for WTRN.
Below is information about the incident and victims. Please help as you can. 10:15AM service from First English Lutheran Church, which served as a shelter, and is one block from the incident site, will be broadcast this
Read More »